The ideal place to get away from it all and think away from the hustle and bustle of everyday life!
The spaciousness of the park and the calm of the countryside are the perfect setting for your next professional seminar. Give your teams the opportunity to meet in an inspiring and inspired place!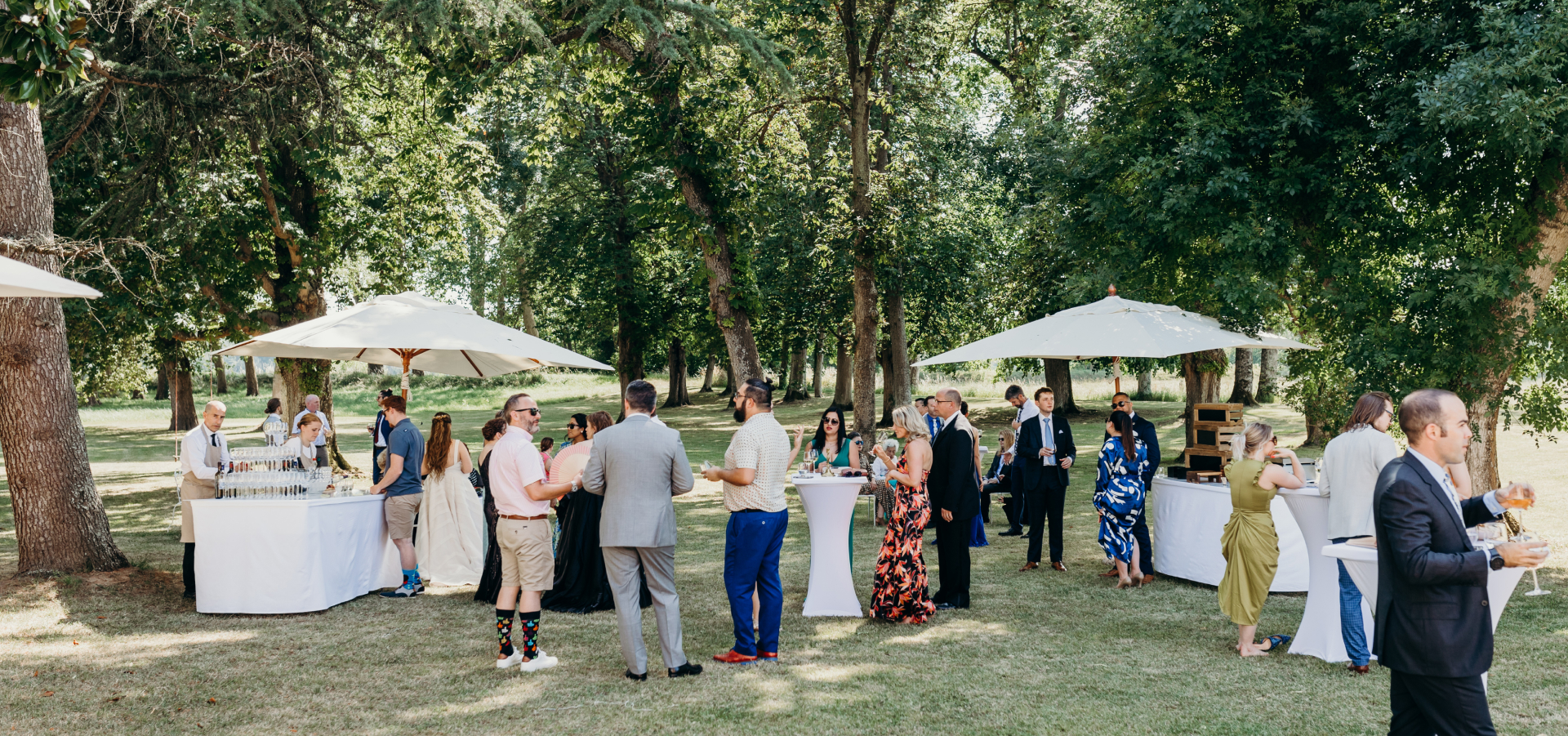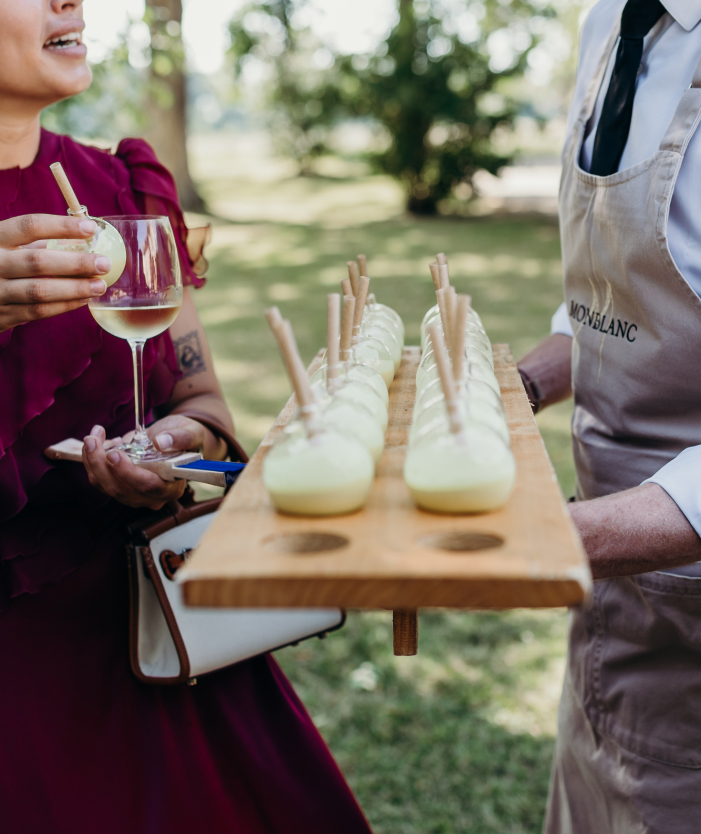 Seminars
Château Couffins offers you an unforgettable getaway for the organization of your cohesion seminars, manager meetings or any other professional team events. We provide you with all the necessary equipment:a room with 50 seats with tables and chairs, overhead projector, etc.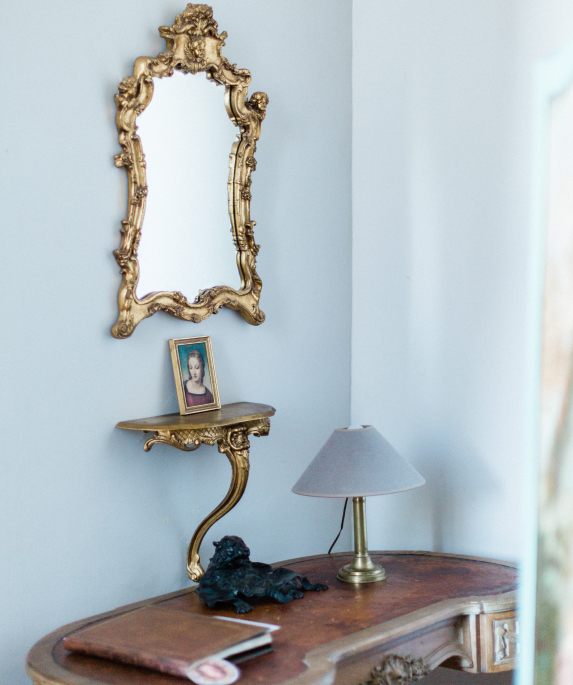 Accomodation
Enable your teams live the life in the Château and extend your professional training by taking advantage of our 4-star rated gîte (up to 20 people) exclusively.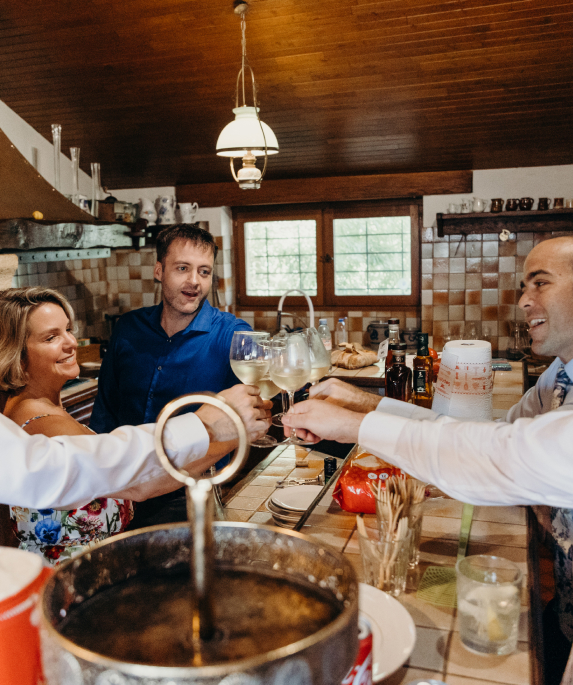 Activities
Ideally located a few kilometers from Bordeaux, the surroundings of Château Couffins are full of activities for your teams: a wine bike tour, horseback riding, escape game, mountain biking, hiking and visits to wine estates with a wine-tasting!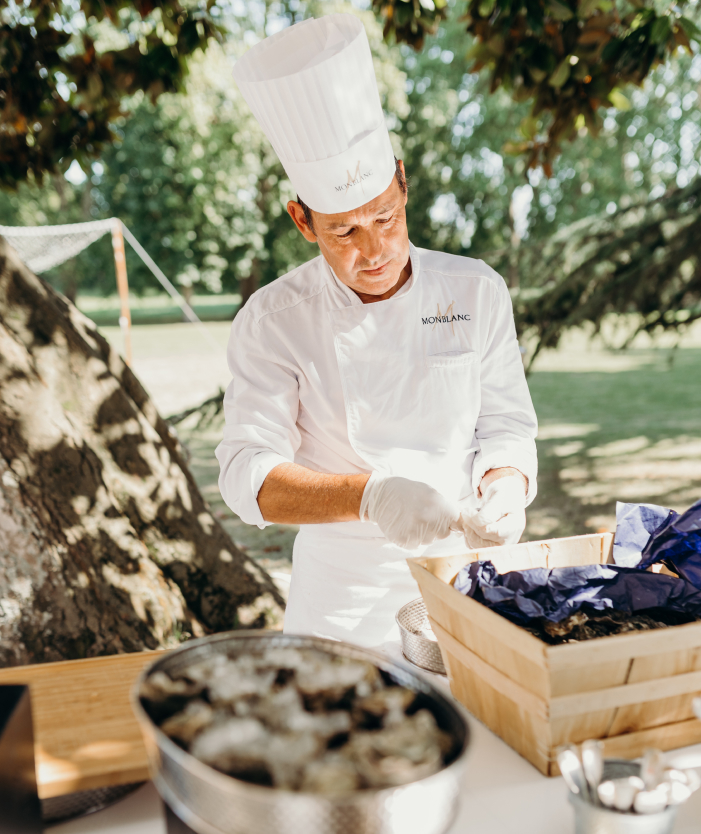 Additional services
Need help organizing your private or professional events? Nathalie and her daughter Anouk are at your service and deliver an e-book of trusted service providers, loyal regulars at the Château (organization, , sound system, caterer). Everything will be done to help you achieve your project, from beginning to end!
Bookings
Envie d'organiser votre prochain séminaire d'équipe au Château Couffins ? Confiez-nous les détails du séjour, les dates souhaitées et le nombre de personnes présentes durant le séjour. Nous étudierons ensemble une proposition sur-mesure et nous vous adresserons un devis. N'hésitez plus, contactez-nous !